OMNICHANNEL MARKETING
Reach your customers across all marketing channels.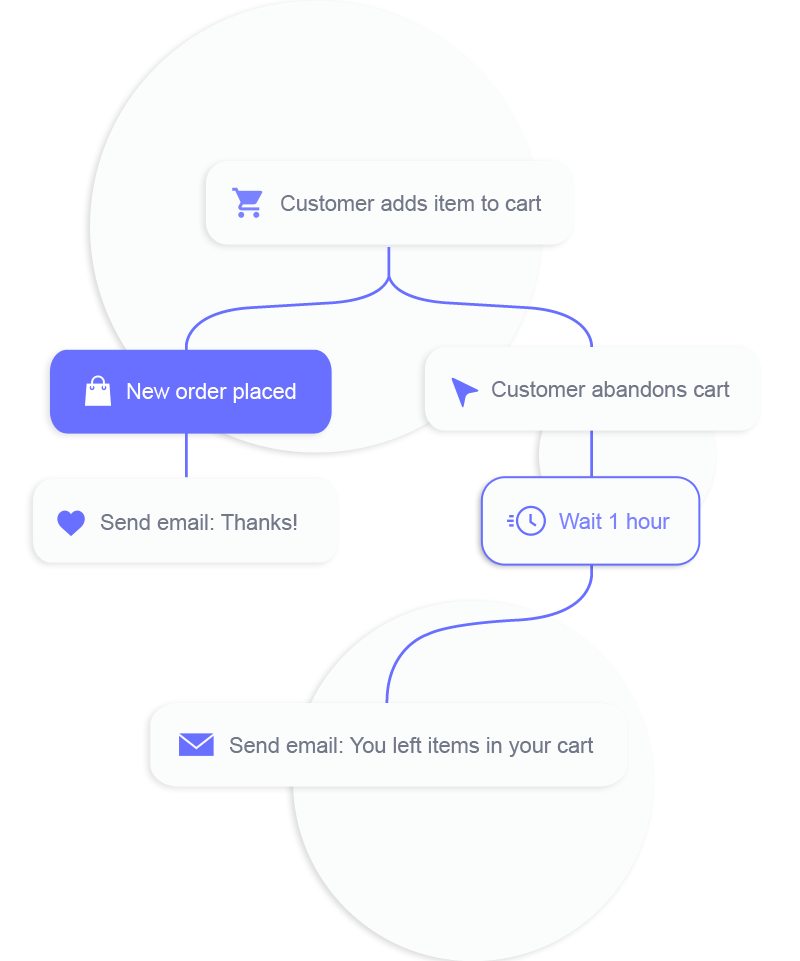 Omnichannel outbound messages
Engage with customers with targeted outbound messages across email, push, SMS, in-site messages to better convert visitors to customers.
Build engaging customer experience
Easily build unique customer journeys and touchpoints across key message channels.
Understand customer interactions
Gain insights on how customers respond to your messages across each channel.
Learn more about marketing channels >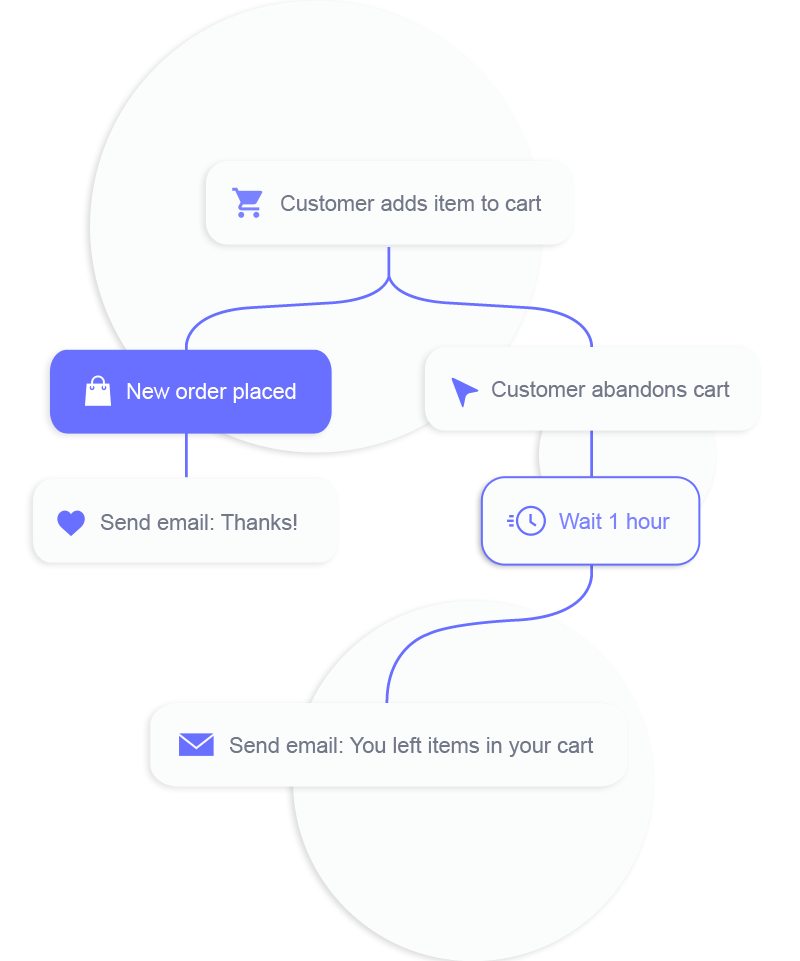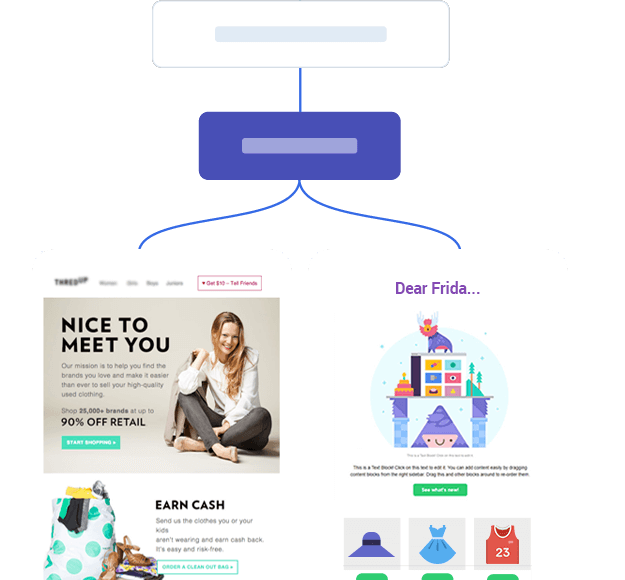 DYNAMIC SEGMENTATION
Data driven audience targeting at its best.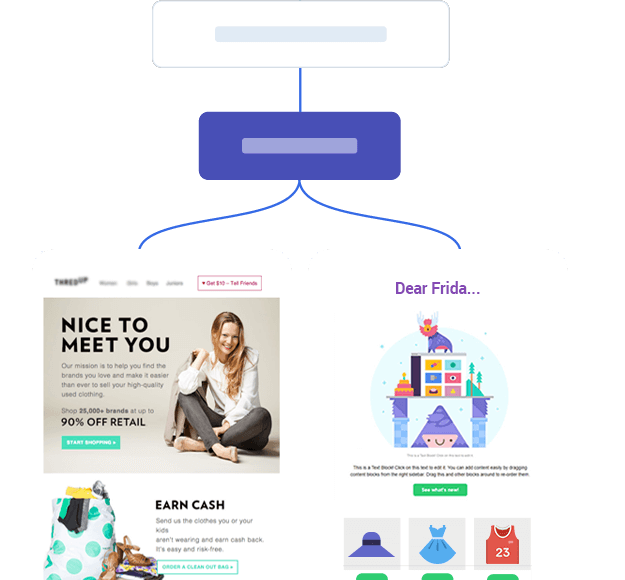 Unified customer profiles
Build and enrich customer profiles with web behaviors, campaign interactions, and eCommerce histories.
Dynamic segments
Easy rule-based segmentation builder to better define and cluster your customer base.
Predictive recommendation engine
Generate dynamic product suggestions for cross or upselling based on customer interests.
Learn more about dynamic segmentation >
ECOMMERCE BEST PRACTICES
Start fast with pre-built eCommerce automation recipes.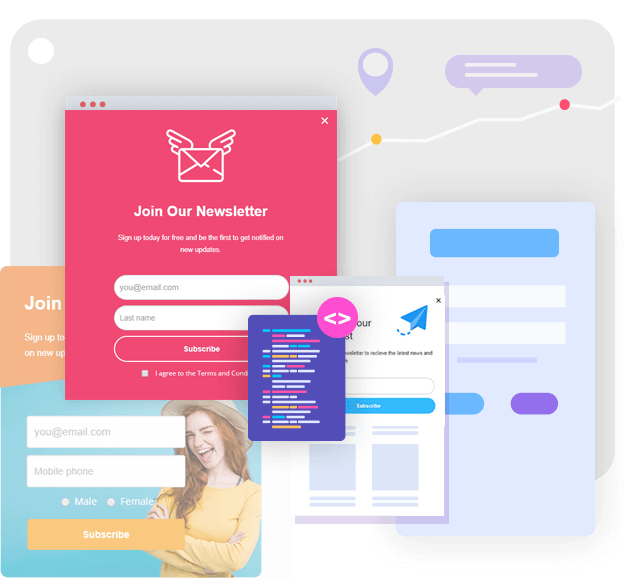 Kickstart growth in minutes
Built-in eCommerce automation recipes to nurture, win-back, and convert with your site visitors.
100+ beautiful templates
Full library of pre-made templates for email, pop-up, and landing pages to customize for your brand.
Hands-on specialist support
Dedicated eCommerce specialist standing by to support your team with ideation and execution.
Learn more about campaign building >